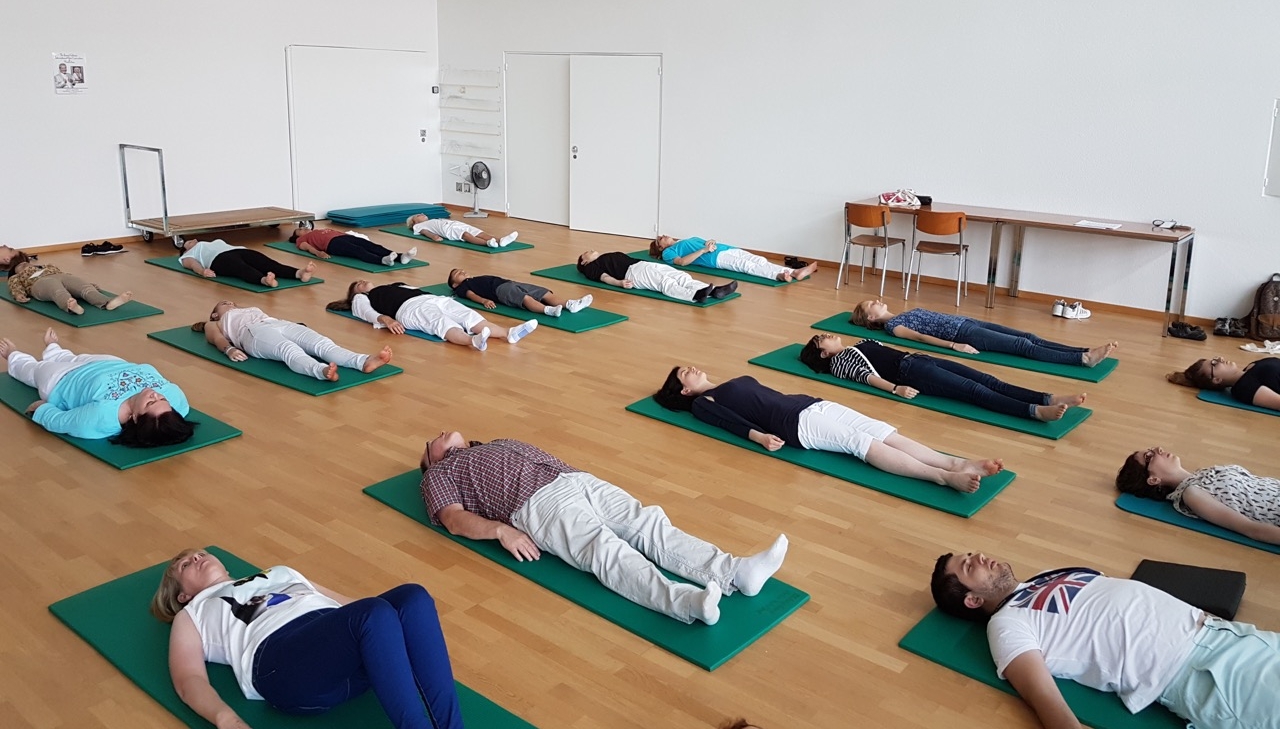 We have had Feldenkrais Method Awareness Through Movements classes, led by Niall O'Riordan, at the Galway Flute Festival since 2012 and it has proved to be a wonderful way to start or end your day! The Feldenkrais Method is an educational method focusing on self-awareness and gentle movement, which can bring about improved coordination and enhanced functioning. It is named after its originator, Moshe Feldenkrais (1904-1984), an engineer and physicist, as well as a Judo teacher.
What are the benefits?
A more efficient posture
Easier and fuller breathing
Relief from tension and muscular pain
Greater relaxation and well-being
Improved performance
Increased vitality
Niall has been a student of Sir James since 2011 and was the Galway Flute Festival Rising Star in 2014. He is an experienced Feldenkrais teacher and has taught the method to flutists in England, Ireland, USA and Canada.